Random Musings from Shokotan's Blog.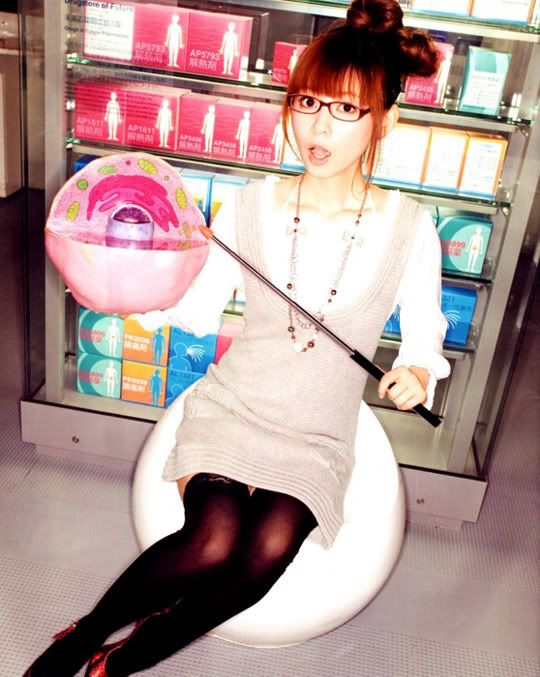 The Top two are recent.
The Third is from July
The last one she talks about being on Cartoon KAT-TUN!
I really love her use of emots
♥♥♥
!!Tu tu lu!!
☆_
☆
If people like these I might post more in the future then again I'll probably post it reguardless. Shokotan doesn't get enough
♥ from anyone on LJ. I love how she tries not to mention what happened on CTKT but you know something happened
(;^ω^)
YAY━━(゜∀゜)━━!!YAY━━(゜∀゜)━━!!YAAAAAAAY (LOL) I was surprised by how huge it was,
pine mushroom and meat YAY━━(゜∀゜)━━!!YAY━━(゜∀゜)━━!!YAY━━(゜∀゜)━━!!YAY━━(゜∀゜)━━!!YAY━━(゜ ∀゜)━━!!YAY━━(゜∀゜)━━!!YAY━━(゜∀゜)━━!!キタ━━(゜∀゜)━━!!
It was huge but it had such a wonderful scent, yeahーーーーーpine mushroom YAY━━(゜∀゜)━━!!YAY━━(゜∀゜)━━!!YAY━━(゜∀゜)━━!!

〓Shokotan〓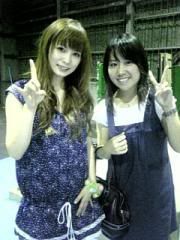 This is the lady I met while I was working on my cow
She told me her thesis was about Shoko!!!!!!!!!!!!
WOW (LOL) thesis (LOL) it's so important (LOL) it can affect your graduation (LOL)
What are you thinking (LOL)
I was so surprised Marigatou lai(゜ω゜)
I asked if I could read it (LOL)
but it was in
E
N
G
L
I
S
H



I can't read it (LOL) lai (LOL)





She was able to graduate!!
Marigatou!!Tu tu lu!!
〓Shokotan〓
The three Moon Sticks together at last!!
These are the Moon Sticks from the earliest versions (my favorites) of Sailor Moon!
The one on the left is from the live-action TV series.
The one in the middle is from the first anime TV series.
When you insert the ring that comes as an accessory with this one, the color changes. Also, when you insert a Phantom Silver Crystal—sold separately—the music changes.
The right one has a Silver Crystal is already included. Wasn't this sold during the reruns?
When I went to Nakano Broadway yesterday, I found the middle Moon Stick on the 4th floor!! And for 6,000 yen!! The ring that's supposed to come with it was missing and there was no box, but I really really wanted it. I had this when I was a kid...
So I bought it immediately!!
Nakano Broadway! I cannot beat you, Nakano Broadway!
Banzai!
These three sticks are what dreams are made of for Sailor Moon lovers.
〓Shokotan〓
This morning!! The TV show by KAT-TUN!! On location shoot at Nakano Broadway!! OMG OMG OMG Wooooo!
Keiko will die in agony for sure! We shot world-shaking footage!! Keiko will have a meltdown for sure! She'll E-X-P-L-O-D-E!!! WOW (LOL)
I wonder how they manage to let Japanese top idols do... (^ω^;)(;^ω^)
Anyway, please please take a look at it! The awesome footage. (^ω^;)(;^ω^) This is KAT-TUN KAT-TUN! (^ω^;)(;^ω^)(^ω^;)(;^ω^)(^ω^;)(;^ω^)(^ω^;)(;^ω^)(^ω^;)(;^ω^)
〓Shokotan〓
Current Mood:
bouncy
Current Music: 続く世界 - 中川翔子