So yeah There's A Pic Spam 50 Pictures.
Some I used for the 100 Wallpapers.
I'm currently working on the other half of my 100 project.
100 icons will be up hopefully by the end of the week.
Maybe alittle longer considering how much I have to do for my community.
But For now Here's Junnosuke The King of Hearts
(This is the only picture your not allowed to take.... It's mine GRRRR!!!!!!)
Want all the pictures but don't actually want to waste time downloading one by one. Well guess what there's a batch link at the bottom for your joy and Junno happiness. (the batch includes the pictures from the 100 wallpapers)
The Junno 100 Wallpaper Post Are --->[
Part One
] [
Part Two
]
And remember Comments Are Love ♥
*Edit Megauload links added
Queen of Pirates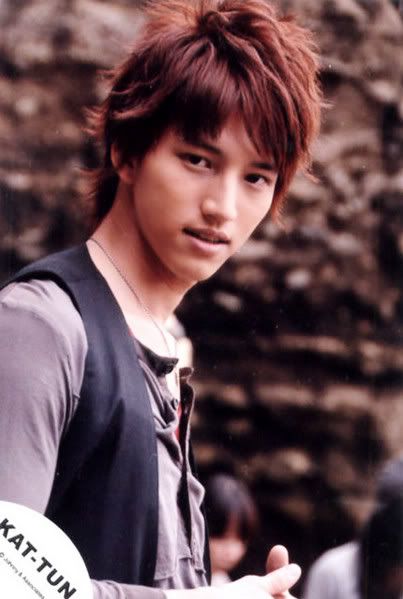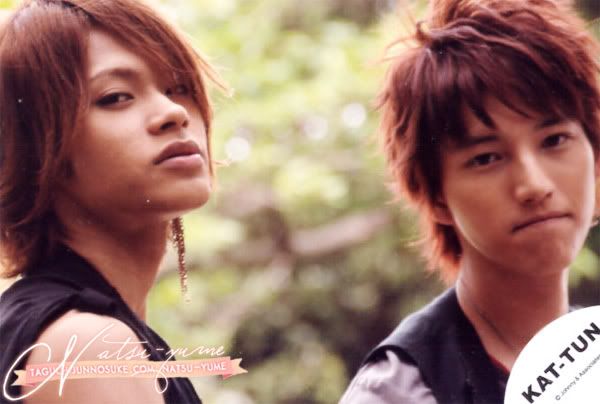 Album Cover Shoot
Don't U EVER STOP
With KAT-TUN
Just Junno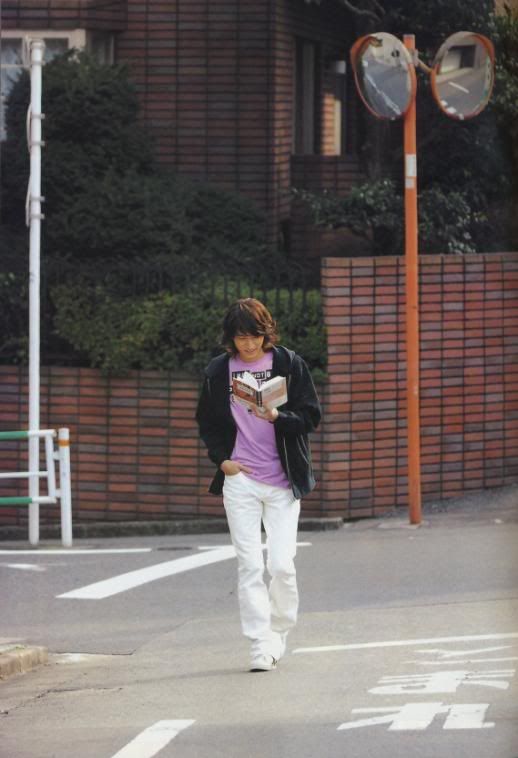 Shirtless/Open Shirt/Junnosuke's Chest Pictures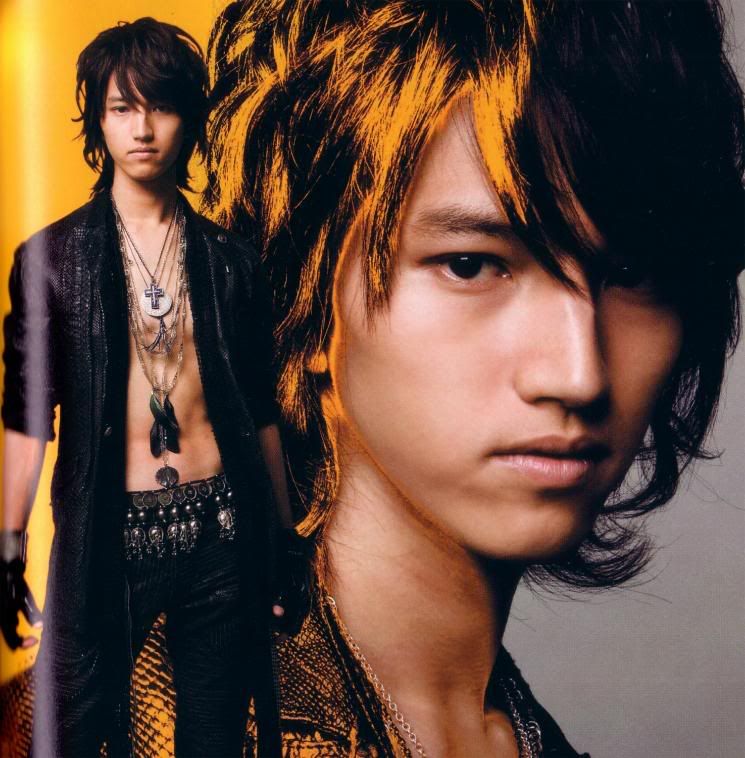 This is the End But there's always more in the Future.
Check out my post from yesterday to hear about my wonderful wonderful dream
It's not a very long post but it's very sweet ♥
Want the Pictures
ZShare [
.001
] [
.002
]
MU [
.001
] [
.002
]
includes an extra 100 pictures maybe even More *Wink Wink*
(Use HJ Split to put together.. the Folder was kinda big)
Both links are the same content!
Current Mood:
loved
Current Music: leave all behind - 山田優